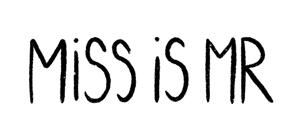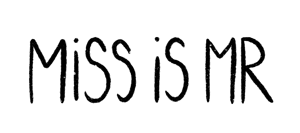 Azulejos


〰️

ROAD TRIP BOOK ALONG THE COAST OF PORTUGAL.

Custom lign-based illustrations representing key elements of the journey.
Book design, art direction and writing.
Photography by Stéphane Guigné.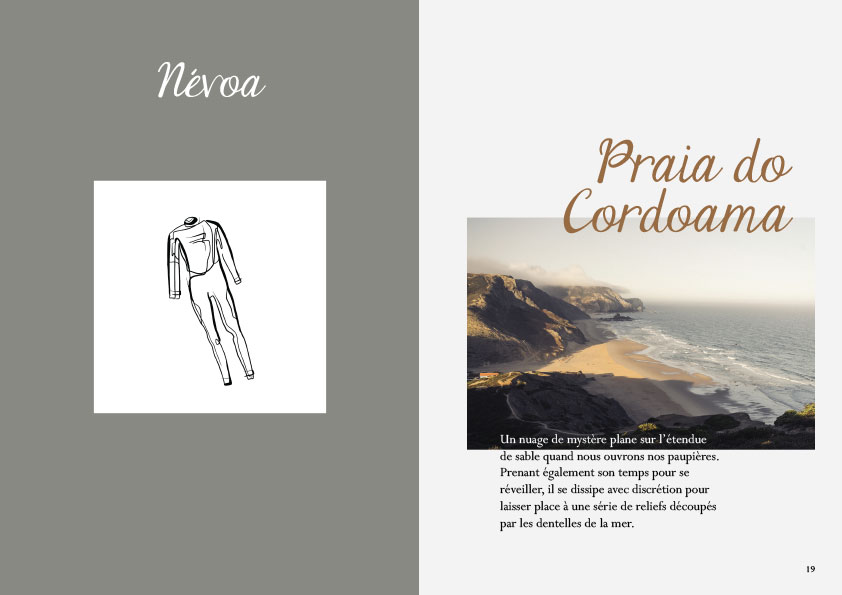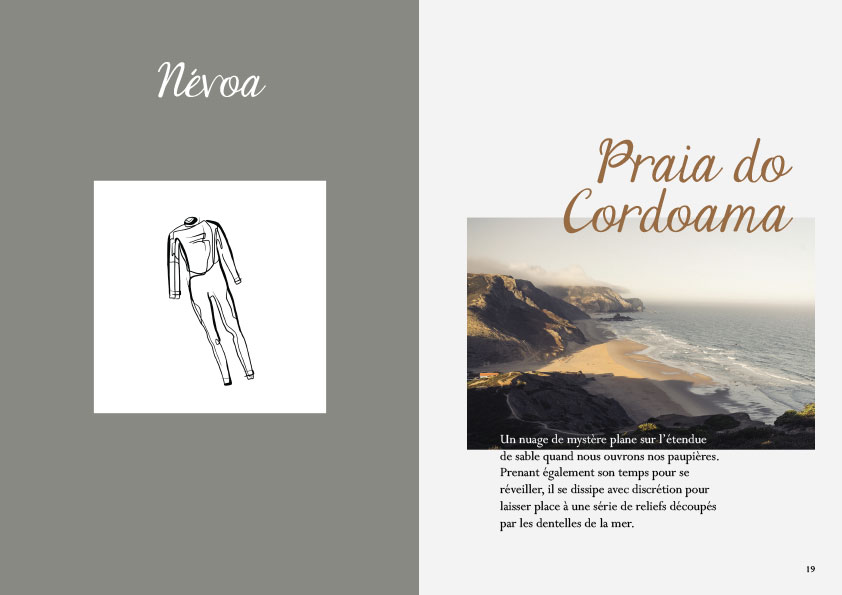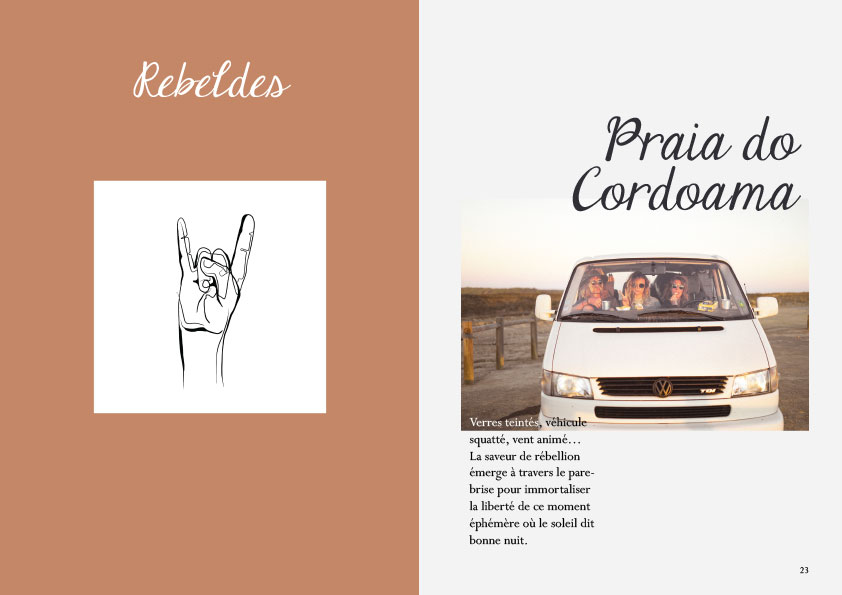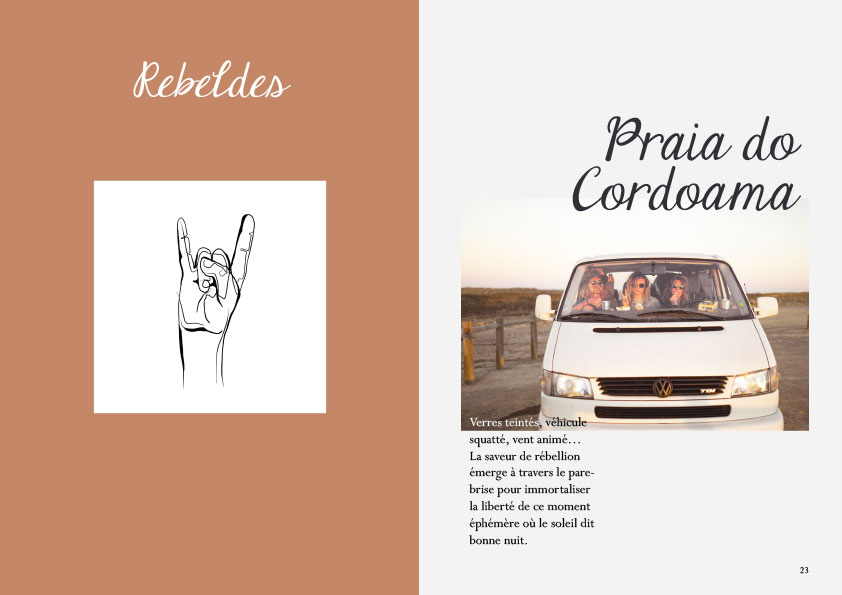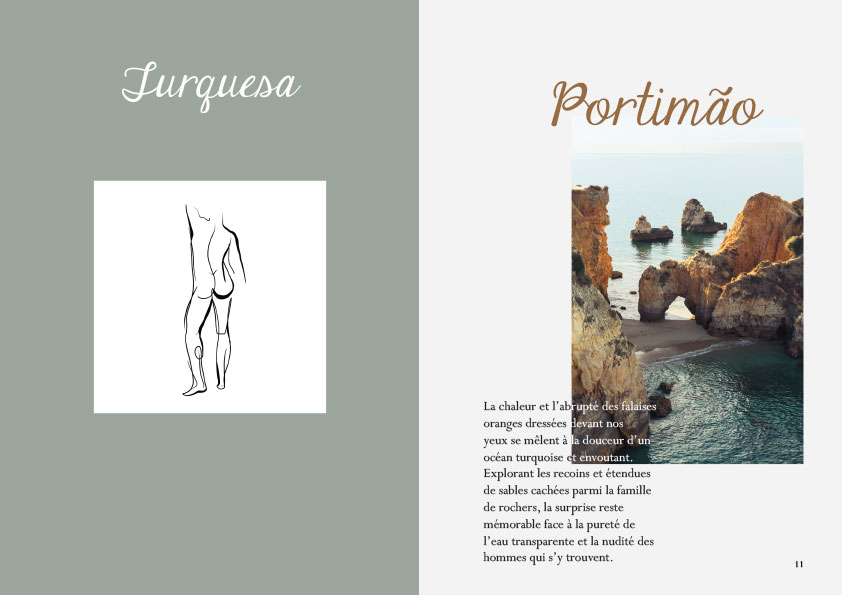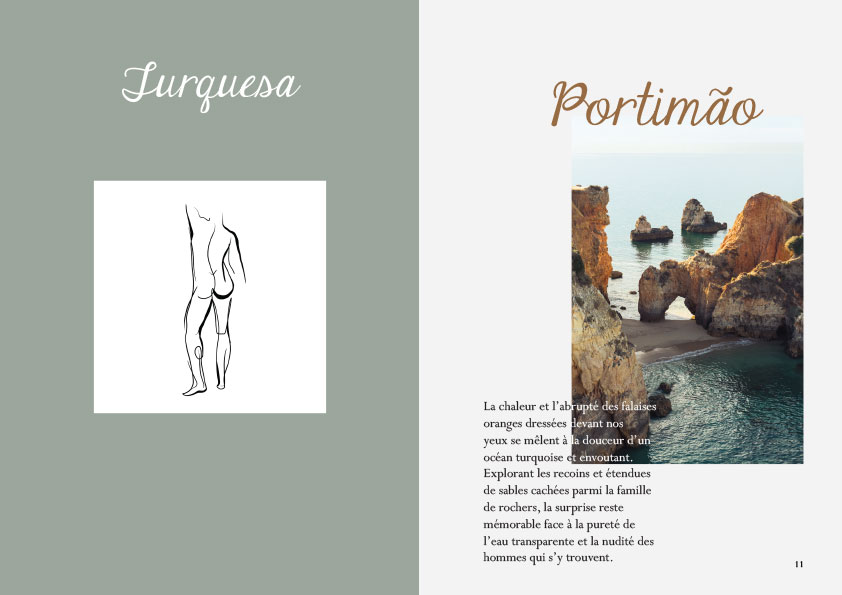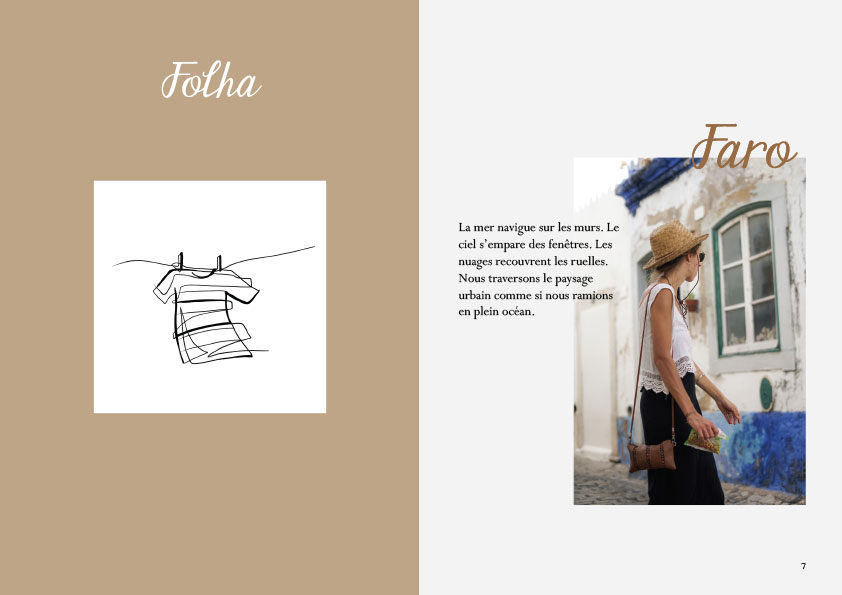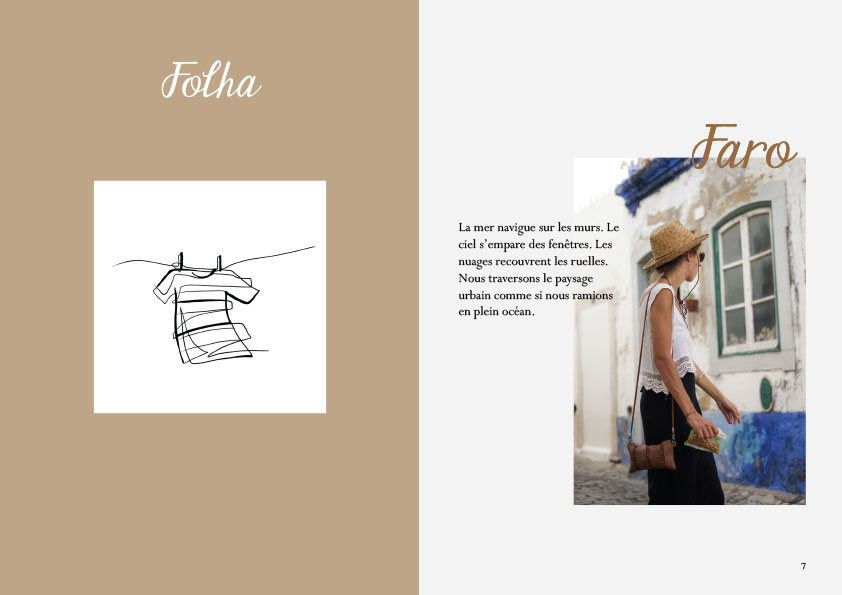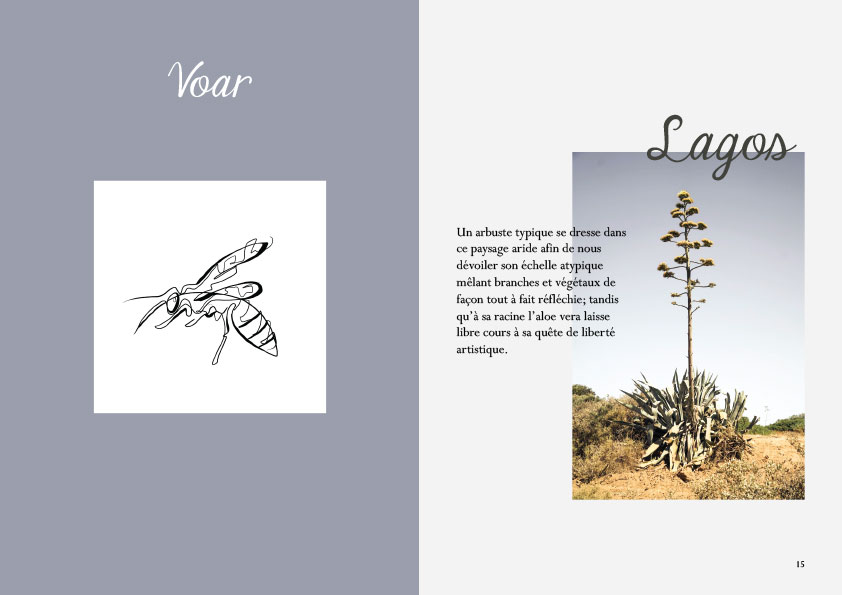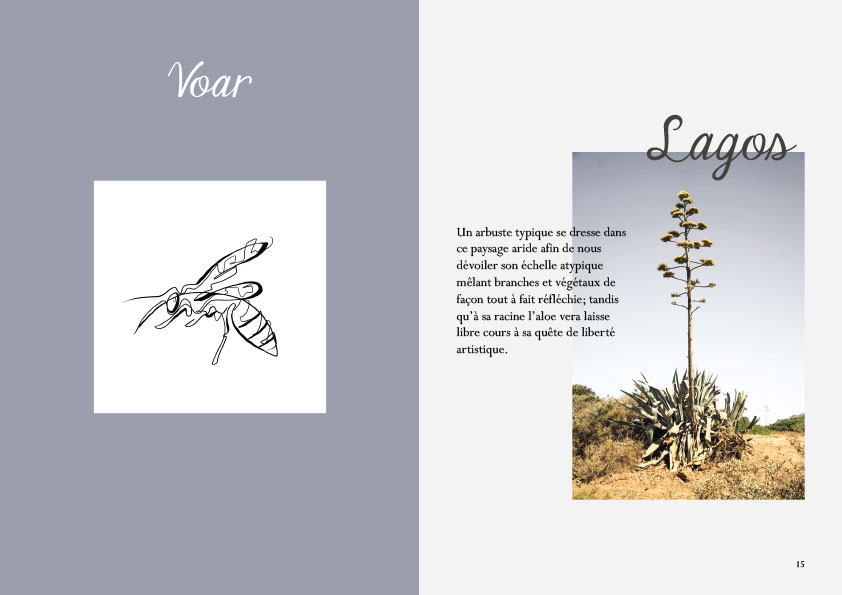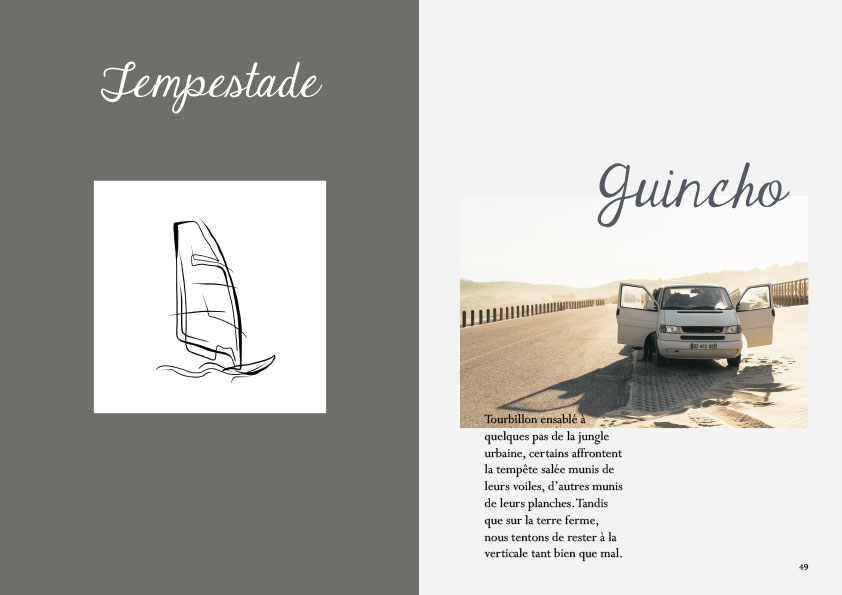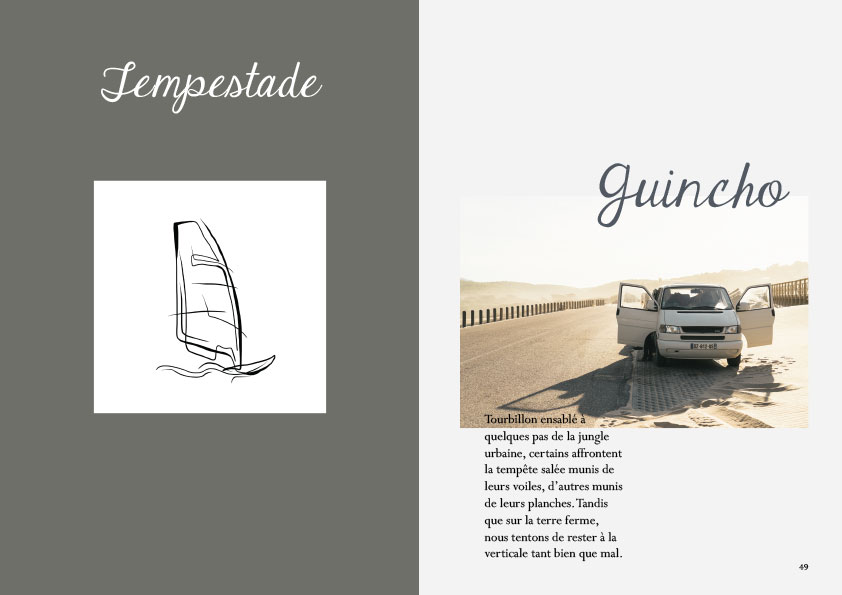 Flowera


〰️  

ART MURAL IN PARIS

Custom illustrated mural for Clara's appartment in Paris using Posca pens.
Represents her style, story and identity. Includes notions of movement, growth and attention to detail.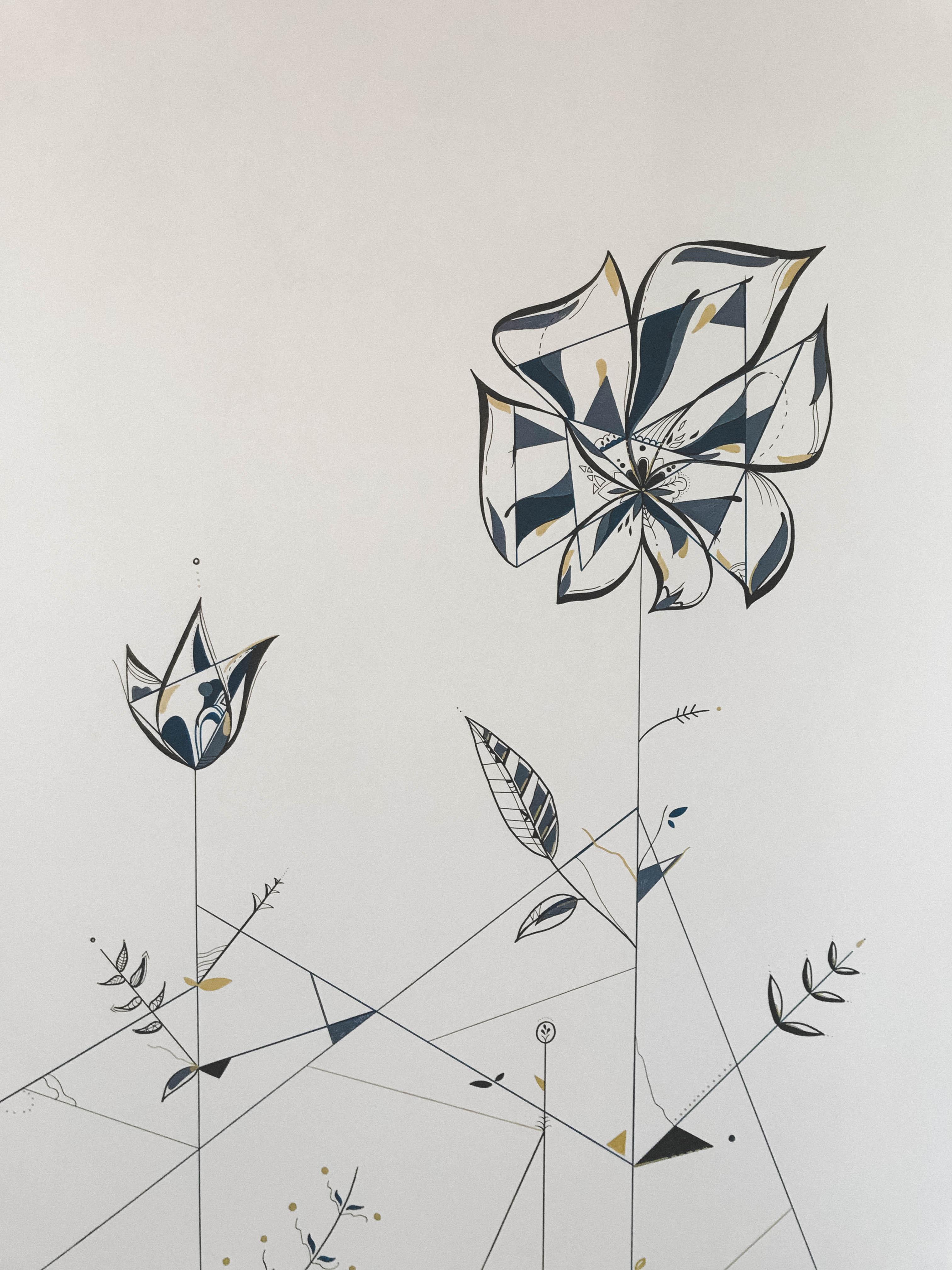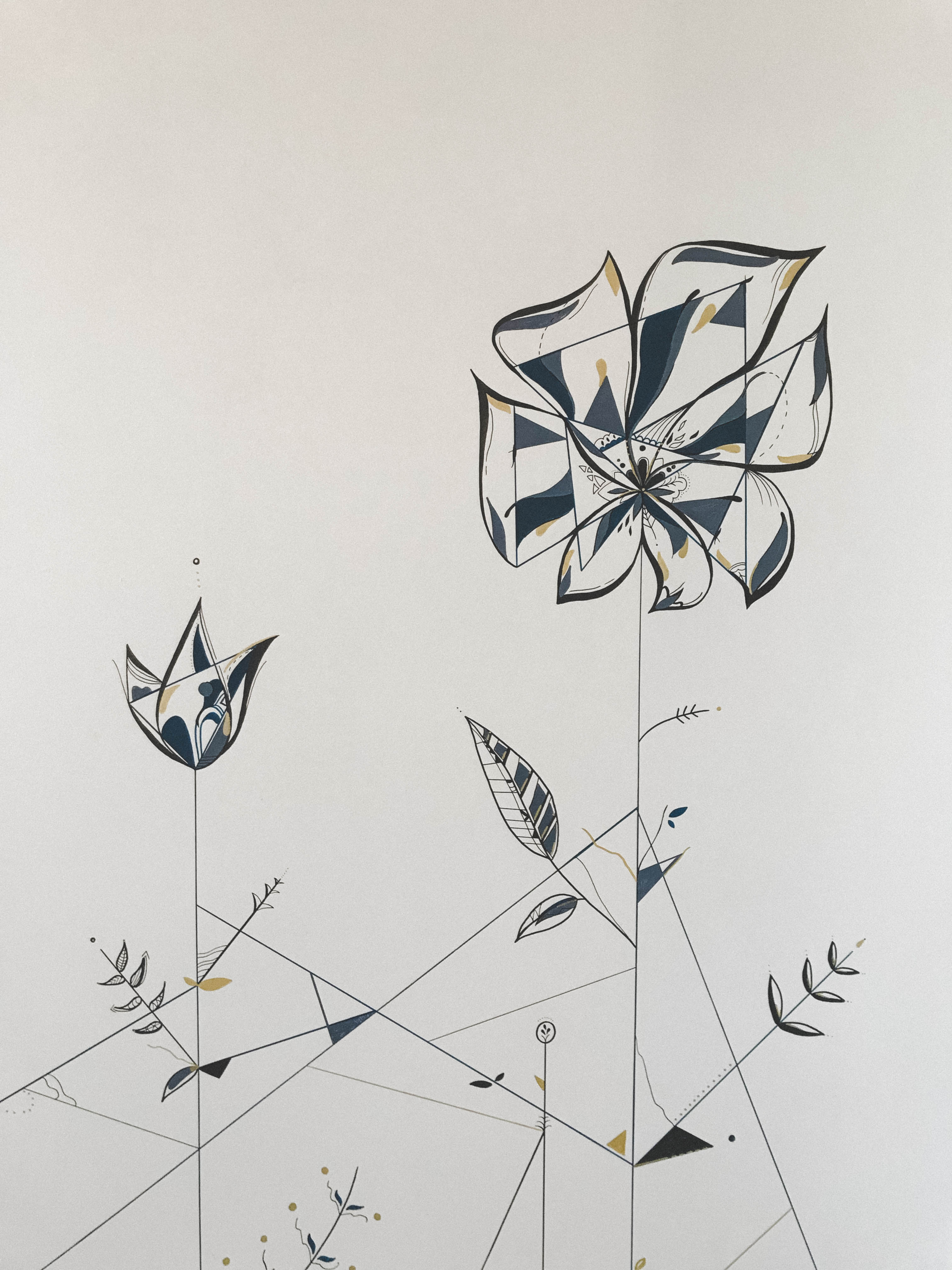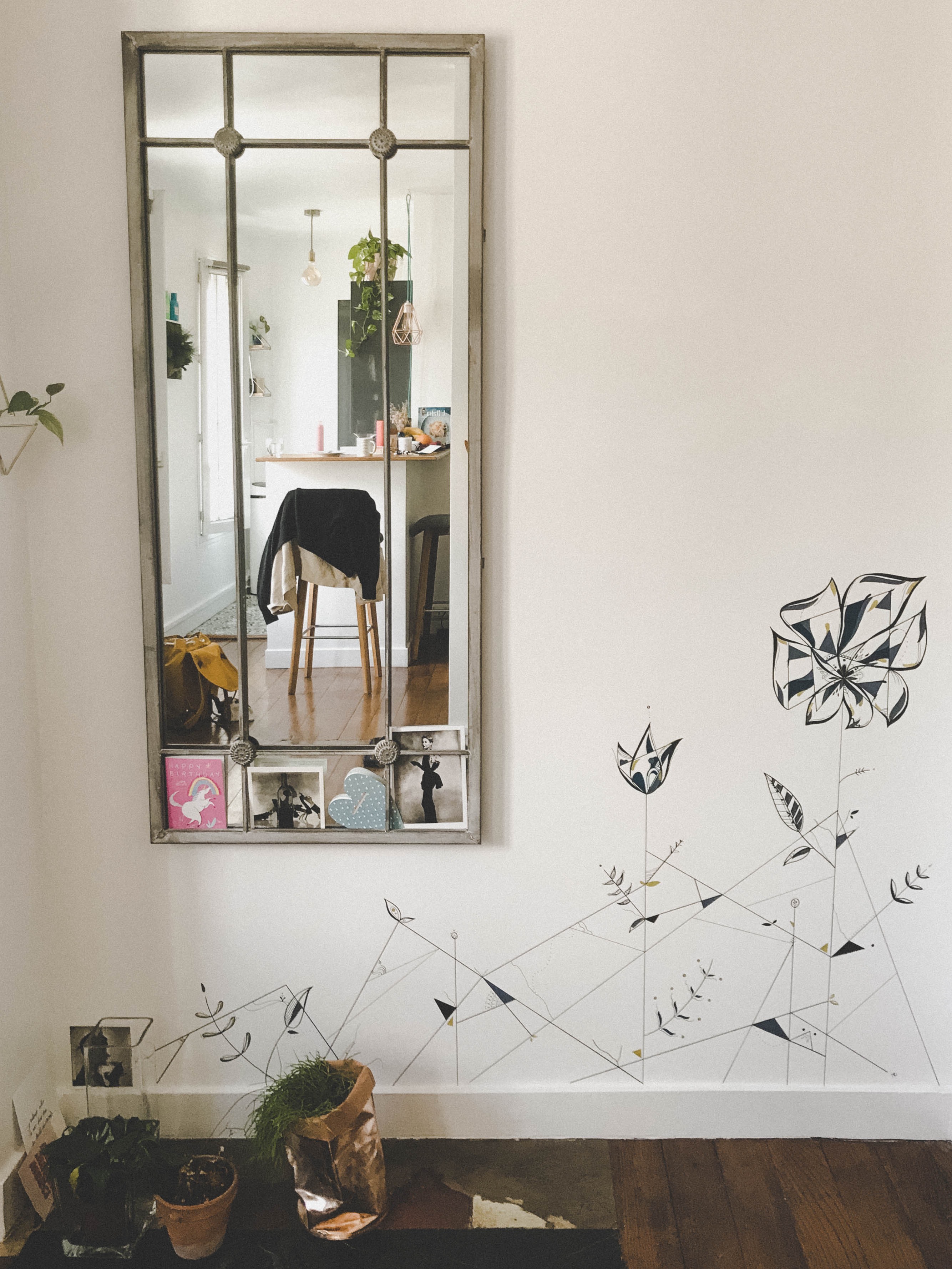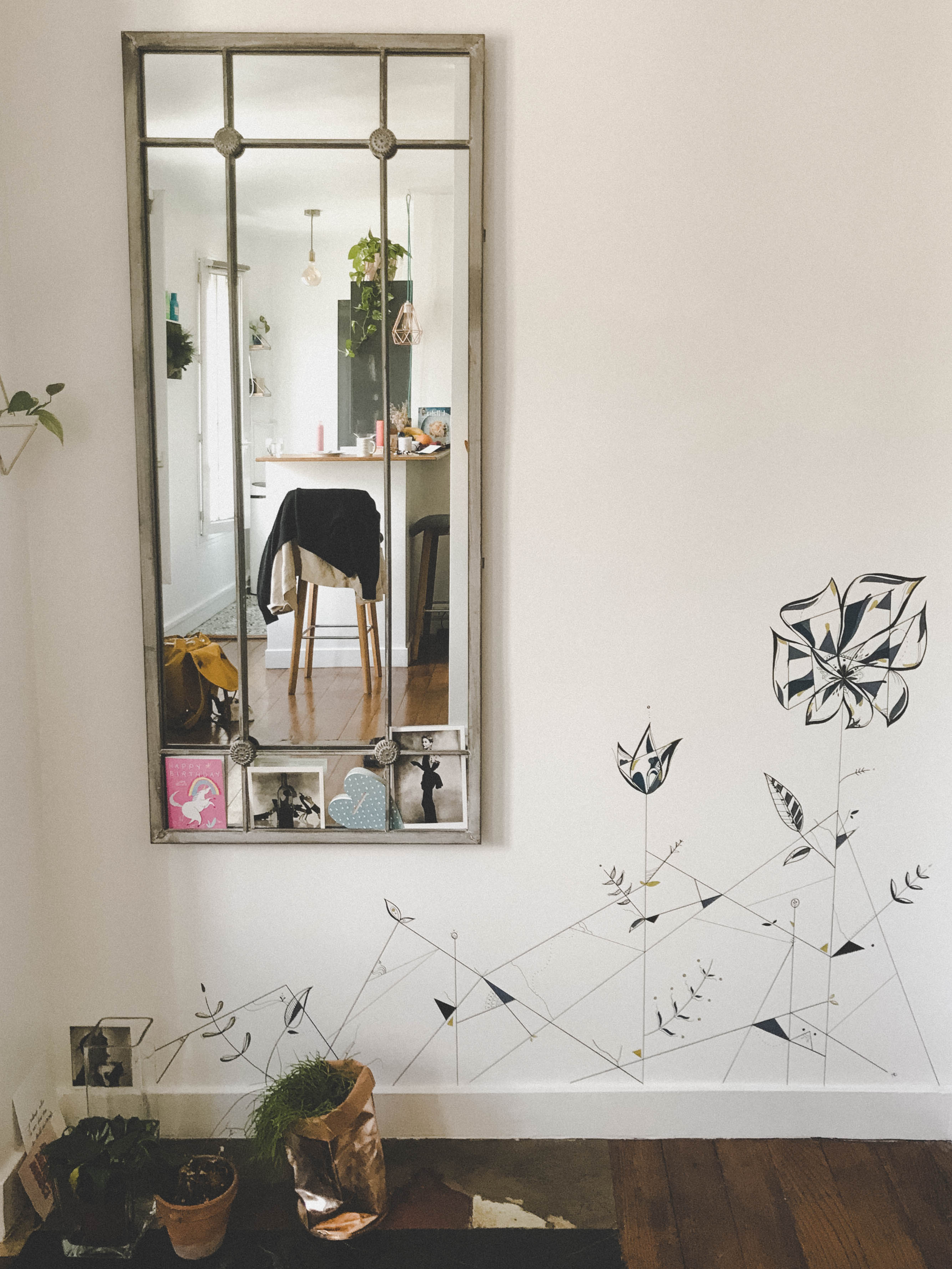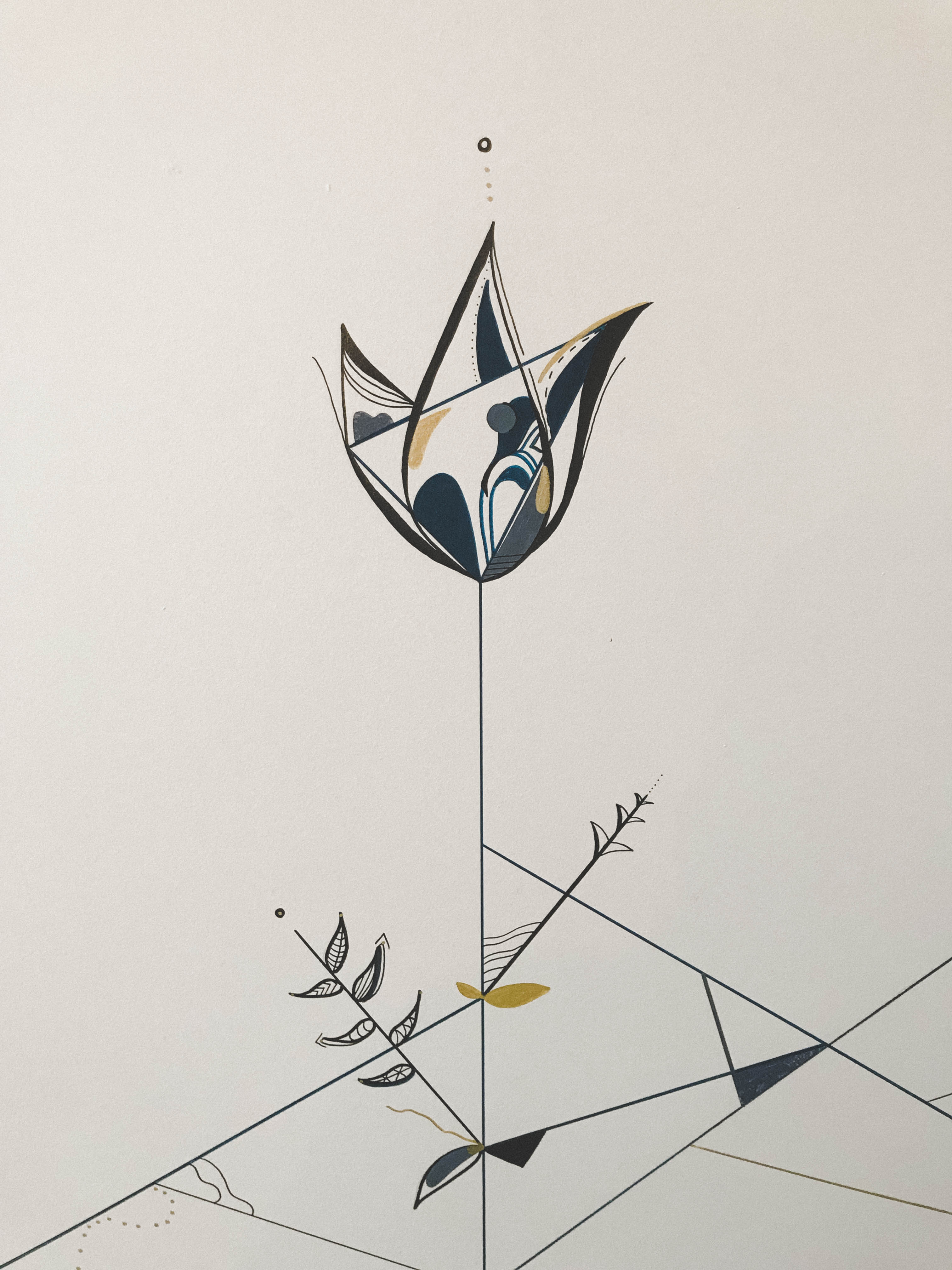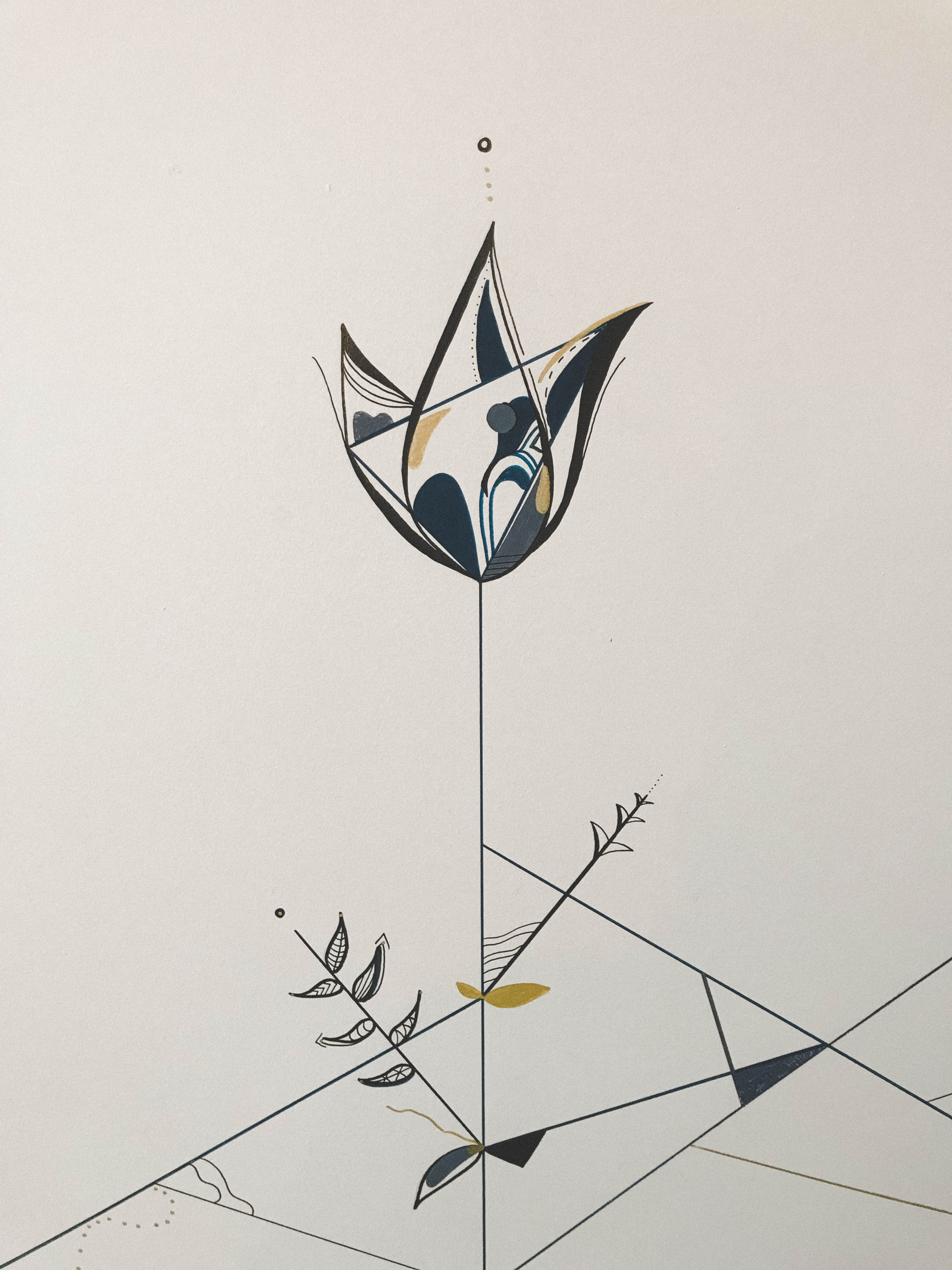 Identitatem


〰️

THOUGHTS FROM NEA KAVALA

Ink illustration inspired by the Nea Kavala refugee camp in Greece and the We Are Here NGO.  
Represents a reflection on the refugee crisis, the concept of identity and solidarity. 
Read the full story here.